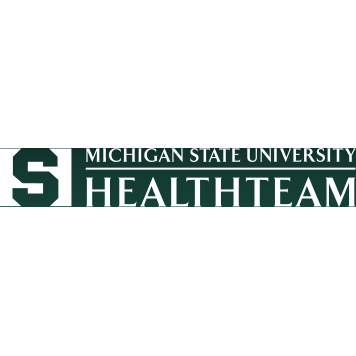 Pediatric Scoliosis Clinic at MSU Spine and Orthopedic Center
Doctors & Clinics East Lansing
MSU Faculty providers
Address

4660 S. Hagadorn Rd.

Map

Suite 500

Place

Route

East Lansing, MI

48823
Address

4660 S. Hagadorn Rd.,

East Lansing, MI

48823
Landline

(517) 884-4555

Fax

(517) 884-4557

Facebook

Website

Description
The MSU Spine and Orthopedic Center offers a scoliosis clinic once a month by our pediatric orthopedic surgeon for screening, brace treatment and surgical correction. Because scoliosis is a progressive condition that can cause severe deformity if untreated it is best to diagnose early and monitor for changes. Scoliosis causes a sideways curve of your backbone, or spine. These curves are often S- or C-shaped. Scoliosis is most common in late childhood and the early teens, when children grow fast. Girls are more likely to have it than boys. It can run in families. Symptoms include leaning to one side, prominent ribs, and having uneven shoulders and hips. A referral is not required. If you have had previous treatment or surgery, please bring your office or surgical notes. If you have x-rays please bring a copy of the films (not a report) to avoid delay in treatment and unnecessary x-rays.
Pediatric Scoliosis Clinic at MSU Spine and Orthopedic Center can be found at 4660 S. Hagadorn Rd. . The following is offered: Doctors & Clinics . In East Lansing there are 94 other Doctors & Clinics. An overview can be found here.
Keywords pediatric orthopedic, scoliosis, congenital back deformity, back bracing, brace treatment, pediatric back surgery.
More Doctors & Clinics in your neighborhood
Categories
Doctors & Clinics
(517)884-4555 (517)-884-4555 +15178844555 (800)353-3464 (800)-353-3464 +18003533464